Welcome to the parent portal of rkbs De Tweemaster.
---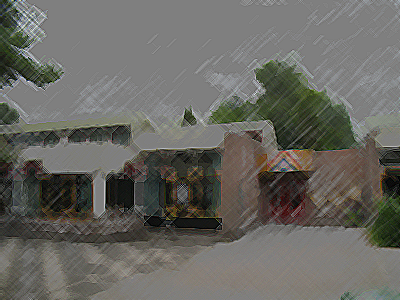 This is the site our school uses to communicate with our parents. Each parent and school employee has an account and can send each other messages and invitations that will also appear on the personal agenda. In addition a school can easily create Polls and Surveys for the parents to fill in and administer the Year calendar. The pictures and documents library and the forum (release versie 2.0) will add even more to the communication options.
For more information please visit www.schoudercom.nl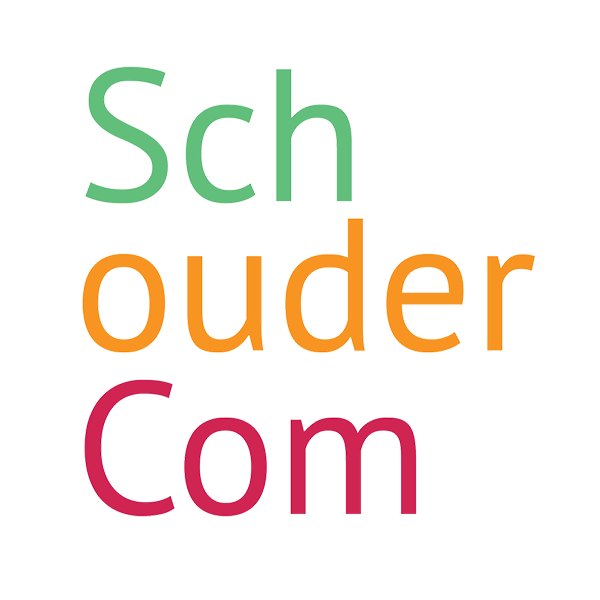 In mei van dit jaar is het twee jaar geleden dat de AVG van kracht werd. Vanuit SCOL hebben we ons voorgenomen om, in navolging van de indicatie van de autoriteit persoonsgegevens, twee jaar na het van kracht worden van de AVG als volledige organisatie in de basis 'AVG-proof' te zijn. Hoe SCOL hiernaar heeft toegewerkt? Melle Kramer (Functionaris Gegevensbescherming) en Frits Hoekstra (College van Bestuur) vertellen hier meer over in het interview met Kennisnet!

En dan opeens vind je als juf en meester dit op de stoep van de school...
Wij missen jullie ook!!!