Welcome to the parent portal of rkbs De Tweemaster.
---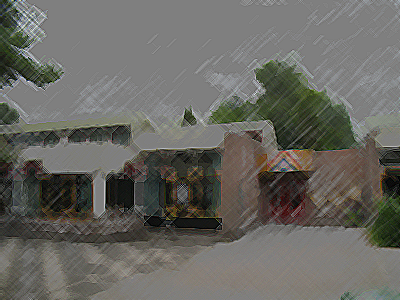 This is the site our school uses to communicate with our parents. Each parent and school employee has an account and can send each other messages and invitations that will also appear on the personal agenda. In addition a school can easily create Polls and Surveys for the parents to fill in and administer the Year calendar. The pictures and documents library and the forum (release versie 2.0) will add even more to the communication options.
For more information please visit www.schoudercom.nl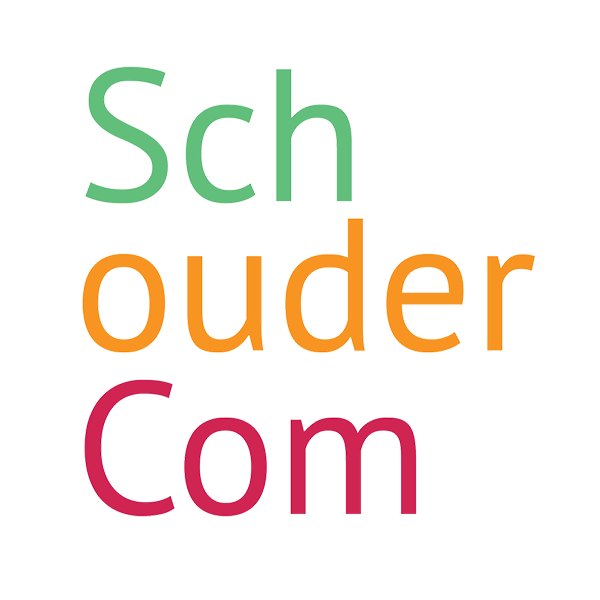 Misschien heeft u het al gezien. Sinds vandaag kunt u regelmatig in het Blog van de Plusklas op Schoudercom lezen wat er zo allemaal in de Plusklas gebeurd.
We geven u een kijkje in de Plusklas en nemen u mee in het leer- en ontdektraject van de leerlingen in de Plusklas. U kunt het blog oa hier vinden.