Welcome to the parent portal of rkbs De Tweemaster.
---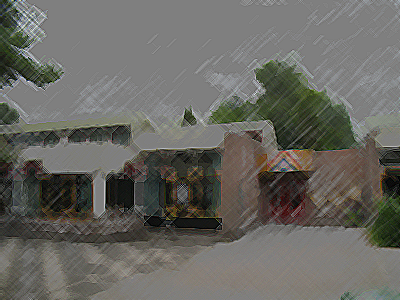 This is the site our school uses to communicate with our parents. Each parent and school employee has an account and can send each other messages and invitations that will also appear on the personal agenda. In addition a school can easily create Polls and Surveys for the parents to fill in and administer the Year calendar. The pictures and documents library and the forum (release versie 2.0) will add even more to the communication options.
For more information please visit www.schoudercom.nl

Vaak hoorden we van mensen die niet aan de school verbonden zijn dat onze school soms lastig te vinden was. En inderdaad was het nog wel eens zoeken welke gebouwen nu van de Tweemaster waren en welke van onze buurschool. Ook de ingang op het hoofdgebouw zat voor velen aardig verstopt.
Sinds deze week zijn wij goed te herkennen. Ook de ingang is nu voor iedereen zichtbaar. Mooie gevels stralen nu in de wijk.